Singapore Employment Pass: Status Pending
An Employment Pass (EP) is a type of work pass/visa that is reserved for foreign workers with specific specialised skills, company directors, or managers who want to live and work in Singapore. There is usually a designated sponsoring Singapore company through which an individual holds an Employment Pass in Singapore. The application itself is completed by the sponsoring company in the name of the person wanting to live and work in Singapore. It can also be completed by an Employment Agency that holds an Employment Agency License.
According to Keller, any EP application candidate must earn a minimum salary of SGD 4,500 per month. Sometimes a more experienced candidate will be required to earn a higher salary in order to qualify. Someone earning a salary as an Employment Pass holder is required to pay personal income tax in Singapore. The first Employment Pass that is issued is usually valid for a maximum of two years, and renewals may be valid for up to three years.
Certain Employment Pass holders may be able to bring family members into Singapore on a Long-Term Visit Pass or Dependent Pass if they meet requirements. COVID-19 has resulted in longer processing times for Employment Pass applications as Singapore Authorities are required to be stricter with visa applications now.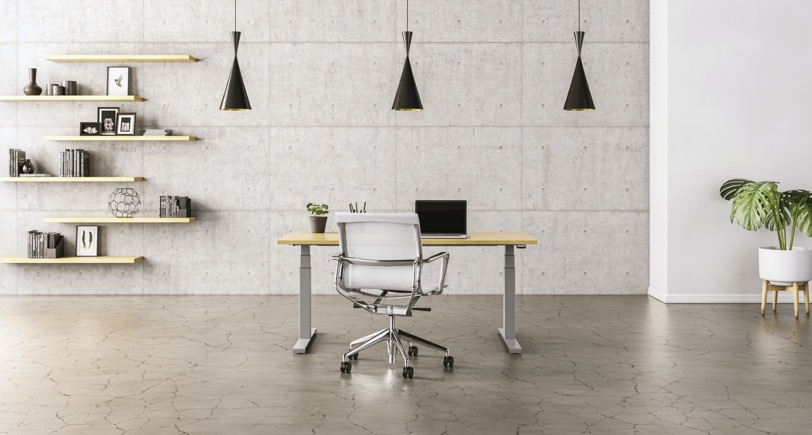 EP Application Requirements
There are no restrictions on nationality for potential EP Applicants, but the applicant must have a valid job offer in Singapore. The job must be a specialised, managerial, or executive position. The applicant must have graduated from a reputable university or educational institution and must earn a minimum salary of SGD 4,500. Higher salaries are required from more experienced candidates. The qualifications that the EP applicant has must be acceptable by Singaporean standards. A candidate must also be fully vaccinated against COVID-19.
Employment Pass Application
There are six steps to the EP Application process.
Submit Employment Pass Application Form
An application form can be submitted online. In cases where a foreign company does not have an office registered in Singapore, a local sponsor will be able to apply through the mail. Regardless of whether the application is manual or online, the employment agent or company is liable for an SGD 105 application fee.
Manual applications are made through the mail. They are submitted over the SingPost counter and a processing time of at least eight weeks is not uncommon. Applications will include all required documents and the accurately completed Employment Pass Application Form.
An online application can be submitted on the myMOM portal, and the processing time for online applications is around three weeks or more. Applications are no longer accepted through EP Online.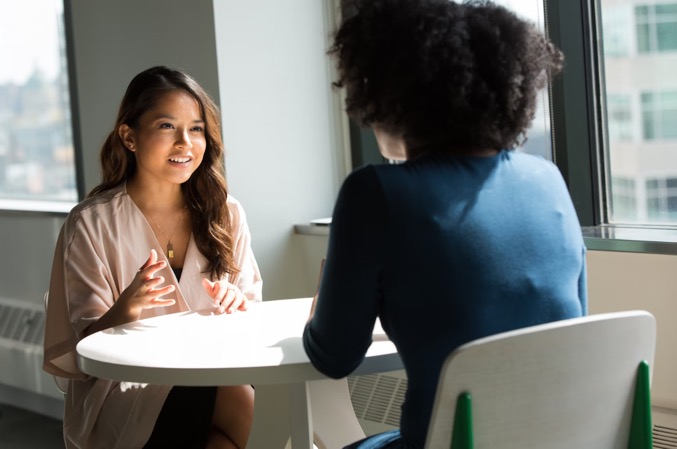 Receive IPA Letter (In-Principal Approval)
This is issued when the Employment Pass application has been successful. From the date that this letter is issued, the candidate must enter Singapore within six months for the Employment Pass to be issued.
Request the Letter from MOM
In order for the candidate to receive the letter, they must be in Singapore; otherwise, the MOM will not issue the Employment Pass. The following must be submitted through the myMOM portal by the employment agent or company in order for the work pass to be issued:
The SGD 225 fee
Contact details of an individual who has been authorised to receive an email or text message with delivery details.
A local address where the Employment Pass can be delivered.
The Singapore residential address of the applicant
Details related to the current immigration pass or Short-Term Visit Pass of the applicant
Candidate's passport details.
The following additional documents may also be required:
Declaration form submitted with the In-Principal Approval letter
Health declaration or complete medical examination form
Disembarkation/Embarkation Card (such as an immigration white card)
The Employment Pass will only be issued once documents have been submitted. The card will only be issued once all required photos and fingerprints have been done.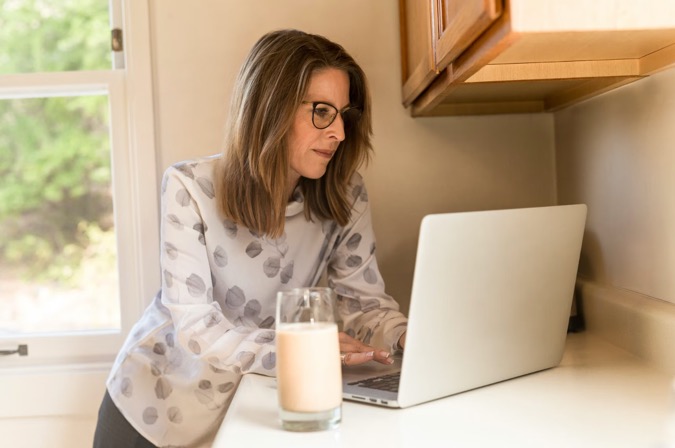 Receive Notification Letter
This letter is only valid for one calendar month and allows the Employment Pass holder to travel in and out of Singapore. This letter will specify whether a photo and fingerprints are needed.
Register Fingerprints and Photo
Should your letter specify that a photo and fingerprints are required, then the Employment Pass holder will have two weeks in which to have them done. It is essential to make an appointment with the Employment Pass Services Centre. The following documents are required at the appointment before the process is entirely complete:
Documents listed in the notification and IPA letter
Notification letter
Appointment letter
Original passport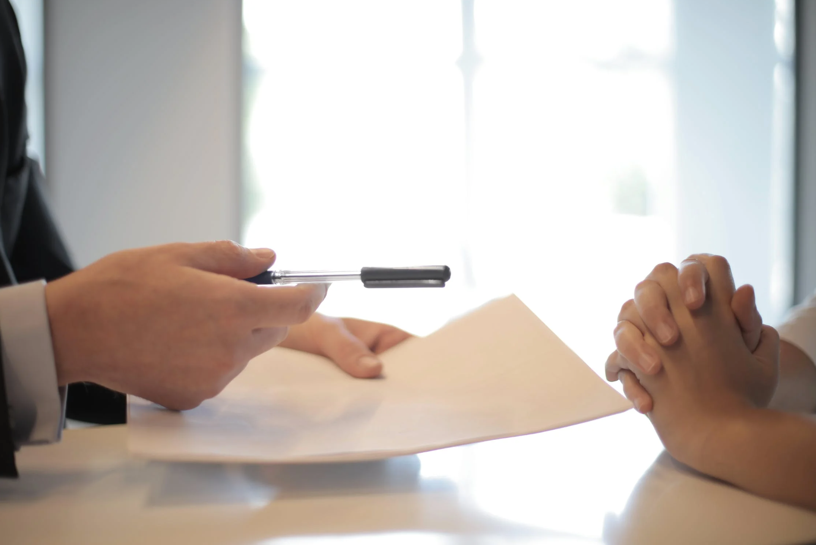 Receive the Employment Pass Card
The card will be received within four working days of the completed process.
Documents Required for Singapore Employment Pass
Clear copies of the following documents are required by the MOM in order to apply for an Employment Pass in Singapore:
Written consent from the application candidate that will allow the employment agent or company to apply for an Employment Pass on their behalf.
Candidate's educational certificates
The latest business profile of the company or registered information with ACRA
Personal particulars page of the candidates' passport
Any additional documents that the MOM asks for
Papers that are not in English will need to be translated. If you submit papers that are not in English, then your application will not be complete.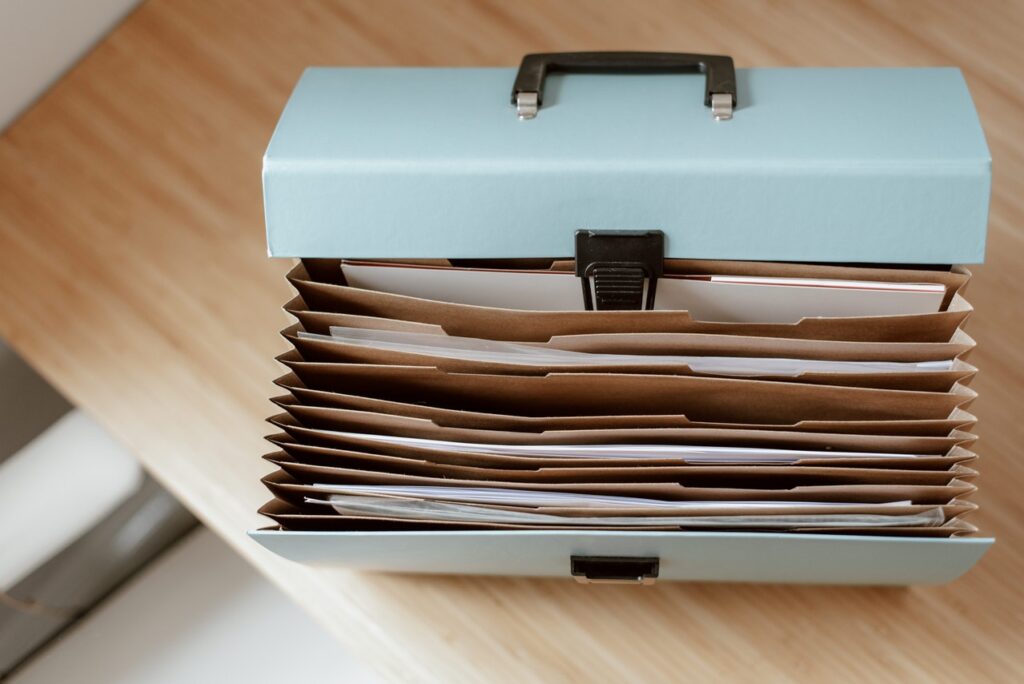 EP Processing Time
While it usually takes about three weeks to receive feedback on an Employment pass application, if your supporting documents are not in order, it might take longer. When confirming your EP approved status, it will take a further four days for your final work permit card to be issued.
Singapore Employment Pass Appeal
When an Employment Pass is rejected, the employment agency or company has the right to appeal within three months. An appeal should only be considered if new information can be presented to address the reasons for rejection. The MOM takes at least three weeks to process appeals that are submitted online.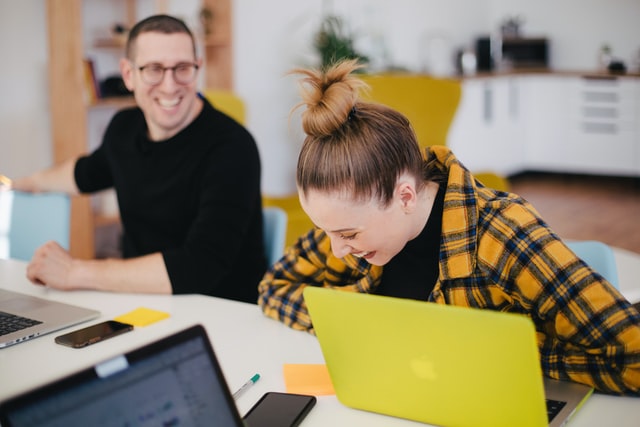 Renewing an Employment Pass
A Singapore EP expires within two years and can only be renewed for a maximum of three years. Renewal requests go through the MOM online platform, and they are generally accepted any time from six months before the initial pass expires.
An Employment Pass can only be renewed while it is still valid; if it expires before it is renewed, then a new application must be done. A minimum period of two weeks before the expiry date is acceptably for the MOM.
Renewals are not guaranteed. Renewal requirements are similar to a new Employment Pass application. Much the same as an initial application, if the application status is approved, an IPA is issued. When a renewal is attained, the individual must submit the old Employment Pass to the Work Pass Division of the MOM.
Cancelling an Employment Pass
An expired Employment pass must be cancelled within one week, which also applies when the employment of the EP holder ceases at the sponsor company for whatever reason. The cancellation is done by the employment agent or company. Before a company can cancel an Employment Pass, it must receive tax clearance from IRAS. The company is also required to purchase the EP holder's travel ticket home.
Cancellation of an Employment Pass can be done through the MOM platform. As soon as the cancellation is complete, the EP holder receives a Short Term Visit Pass and a cancellation acknowledgement letter providing they are still in Singapore. All other passes and permits granted on the basis of the EP in question will also be cancelled. When the individual is leaving Singapore, they must hand over their STVP to Singapore authorities.
The Employment Pass card must be returned to MOM by the company within one week of cancellation.
Replacing an Employment Pass Card
Replacement cards can be issued for cards that are damaged, lost, or stolen. The Employment agent or company must apply for a replacement within one week, and the application must include a police report in English.
Should loss, theft, or damage of an Employment Pass card occur while the EP holder is overseas, it is the responsibility of the company to notify MOM as soon as possible so that, a letter can be issued by MOM allowing the EP holder to return to Singapore.
If an application for replacement is approved, the MOM will provide a letter that outlines instruction for collection of the replacement card. Once the letter for replacement has been issued, the Employment Pass holder has a total of four working days in which to collect the new card. Replacement cards are also collected from the Employment Pass Services Centre, but no appointment is needed in this case.
The following supporting documents are required:
If the card was stolen, a police report of the incident
Declaration of stolen or lost card
Damaged card as proof (if necessary)
Card replacement letter
Passport
If the card was reported lost and is subsequently found, it should be returned to the MOM. Only the new EP is valid.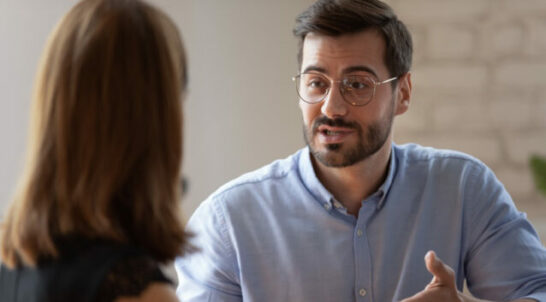 Changes that must be reported to MOM
Any of the following changes must be reported to MOM by the company as soon as possible:
The EP holder has gone missing
The EP holder accepts a new position within the company
A new company address
The company undergoes a name change
The EP holder is transferred to the parent company or a related subsidiary
Particulars of the EP holder has changed
The EP holder's salary has decreased
When an Employer Changes:
If an EP holder wants a new job at a new company, then the new employer must apply for a new EP. The new application will also be evaluated based on qualifications and eligibility. The existing EP does not need to be cancelled before a new application is made.
Professional Assistance with a Work Pass application
The Singapore government and its other agencies are very strict about issuing approval for a PR application or even applications for a work pass, S Pass, Entrepreneur pass, etc. Rejections are common. However, it is important that you stay positive and engage the services of a professional agency when you complete a PR application or application for a work permit, etc.
Our agency in Singapore offers assistance with your PR application, and applications for various other things like a Long Term Visit Pass, an S Pass, a work permit, etc.
We offer some of the services that are offered by vetting agencies and can ensure a hassle free permanent residency application throughout the entire process. Some individuals might start with an S Pass as a student. Then they can move on to a work pass or work permit depending on how much they can earn as young graduates. We can also assist with applications for a long term visit pass for your family members.
Agencies can often ensure better results for applications to become a permanent resident or an S Pass holder, or to obtain a work permit, simply based on the know how and diverse range of experience that is held by such an agency. We have assisted thousands of people to submit their applications and have gotten great results in terms of an approved application status in most areas, including a work permit and S Pass, among other more difficult passes.
So if you want to know how to start your own business in Singapore, or you want advice on how and when to leave Singapore when you are awaiting pending results, if you are unsure how to complete applications, or you need information on tax rates that apply to you or your business, contact us today for a free consultation. Do not wait until it is too late.
In just a short period of time, we can answer all of your Singapore questions, including things like How long does it take to become a Singapore Citizen?
We also understand what can be dangerous for your PR status approval, such as leaving pending inputs too late which results in insufficient time to complete your application by the cut-off date. We can also help you monitor a pending result once your application is complete.
Remember that for most online applications, you only have a week in which to complete the application once it has started. Our first consultation is free! Contact us today for advice and great chances for success.