The advancements in technology have allowed applicants to submit their Singapore PR applications online. While the online process has made it easier and straightforward, many applicants still struggle with navigating as well as accessing the site. Combined with the numerous forms and multiple documents to upload, any oversight may lead to your application being rejected. Hence, here are some tips that can help you to manage your expectations when submitting your Singapore PR application online. 
Tips to manage your expectations when submitting your PR application 
1. Organise your documents
Did you know that the moment you start the e-PR process, you will only have seven days to complete and upload the necessary documents? Hence, it is integral to get your paperwork in order before you start the PR application process. This ensures that you do not end up losing time from searching for or obtaining the necessary documents.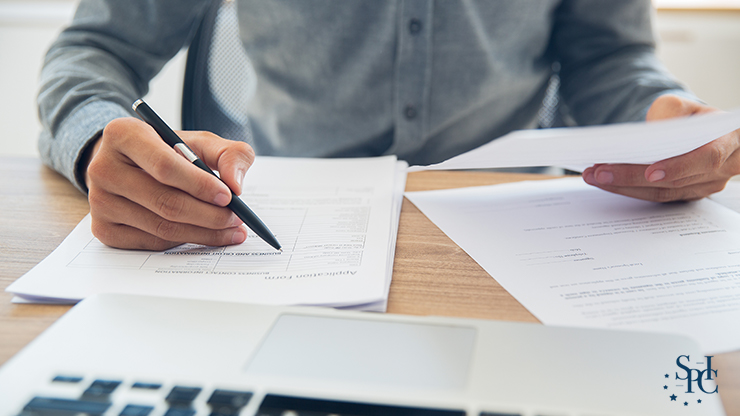 Apart from having all the required documents, you also have to ensure that they are organised in the proper order. The number of documents required by the Immigration and Checkpoints Authority (ICA) of Singapore can sometimes seem overwhelming for applicants, and having to consolidate them may be a challenge, as such, it is often recommended for you to engage in the services of a PR application agency in Singapore. 
By engaging in the services of a PR application consultancy like Singapore Professional Immigration Consultancy, we make your PR application process as hassle-free as possible by being here for you at every step of the process.  
2. Ensure all information provided is timely and accurate
It is crucial for you to provide accurate information in your PR application. Failure to do so will lead to the rejection of your application. Combined with the time constraint, it is likely that you may end up providing the wrong information or documents. A useful tip is to engage a professional PR consultant to run through your documents for you so that there is a lower risk of you providing inaccurate information. 
3. Include a cover letter in your application
Having additional documents like recommendations and cover letter(s) helps to put the odds in your favour. When written right, these documents, especially your cover letter, display your best qualities as well as your positive contributions to society. However, there's no denying that writing a cover letter can take up a lot of time especially when it comes to planning out the content and getting the tone of voice right. As such, hiring an immigration consultant from a PR application agency can help simplify this process. Here at SPIC, our consultants will take time to understand your background, strengths, and professional qualifications before writing your cover letter to highlight your strengths.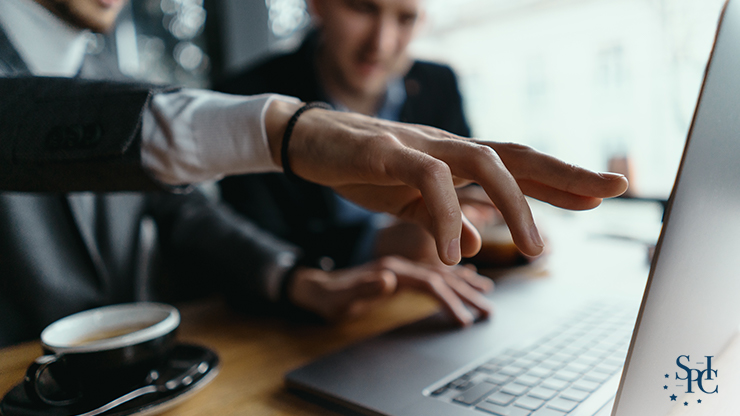 4. Get an expert to vet your application
We understand that the PR online application process is tedious and time-consuming; you may also feel anxious about completing it correctly and accurately. To give yourself peace of mind, it is ideal to hire an immigration consultant. They can help you to vet your application at every step of the way, verify the accuracy of your documents, and even provide the best possible answers for the questions that you have to fill out. 
Having a professional to consult is especially helpful when you get stuck at certain stages of the e-PR process. Simply reach out to any of our professionals at our, and they will provide you with tips and advice to improve the approval rate of your application.