When your application process to become a Singapore permanent resident has been successful, applicants receive an In-Principle Approval letter from the Immigration Checkpoints Authority (ICA). From the date of issue, the IPA remains valid for one month.
The IPA is an important part of your Singapore immigration process, and there are several different types of IPAs that are issued by the Immigration Checkpoints Authority at different points throughout your journey. This includes applications for different Singapore passes before you start applying for Singapore PR.
Whether you are applying for permanent residency or just a work permit, your IPA will always provide essential information related to your arrival in Singapore. It will, for example, list all the documents that you must prepare when you arrive in Singapore that must be submitted at the ICA building next to the Lavender MRT Station in Singapore. Once all the formalities related to your pass are complete, you will be able to collect your Singapore Pass or permit.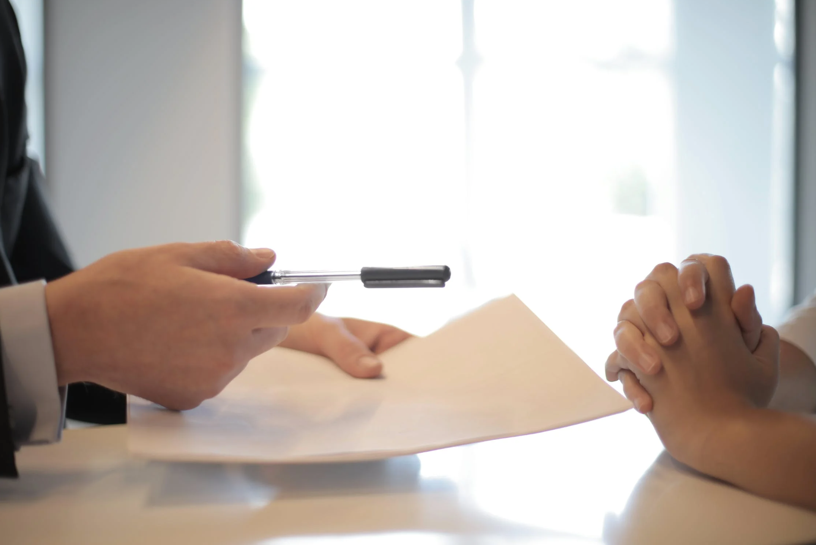 How is the Applicant Informed of their Singapore PR Status?
The applicant will be able to track the progress of their application process on their ICA online platform. If they have been approved, then the status will reflect this, but the IPA letter will only be sent via post. In the package that is sent by post, other documents will be included that provide further instruction and information related to the formalities involved in completing the process.
It is important to carefully read these documents; required actions are outlined, and timelines for these actions that must be carried out by the applicant.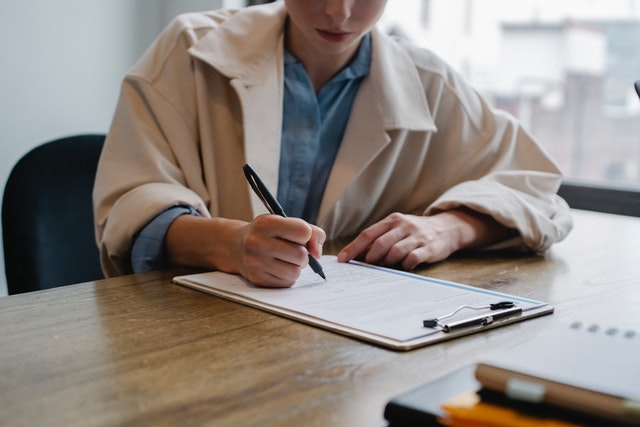 Actions Stipulated in the IPA Letter
Before a Singapore PR Application is complete, there are some additional actions that are required from a potential PR when they receive this document.
Additional supporting documents to forward to the ICA
Insurance coverage information
Medical Check-Up
Insurance Coverage Information
Successful Singapore permanent resident (PR) applicants have to register for insurance with MediShield Life (a national health insurance scheme at a basic level). This is designed to provide universal healthcare cover for all permanent residents and Singapore citizens.
Candidates who have been granted Singapore PR status and are over 30 years old must also be insured with CareShield Life which extends basic protection to long-term care.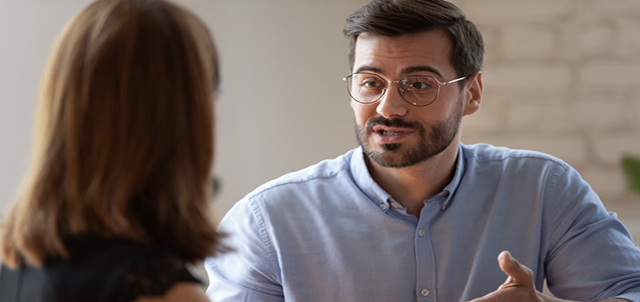 Medical Check-Up
You can bring the IPA letter to any medical centre and should expect a processing time of around two weeks for the medical certification. However, this time may be varied depending on which centre you visit.
Additional Supporting Documents
When all other documents, such as the medical certificate and insurance documents, have been gathered, applicants must make an appointment with an ICA officer so that these documents can be submitted with your Singapore PR application.
During this appointment, all original documents must be shown to the ICA officer for verification. A checklist of documents will be provided in the IPA letter, and applicants should expect up to an hour for verification of these documents. This usually includes the documents originally submitted as part of the Singapore PR application.
When the verification process is completed, applicants receive a re-entry permit and an entry permit and a collection slip for their identity card – an additional appointment will need to be booked for the collection of the identity card.
If you have successfully obtained Singapore permanent residency and wish to apply for Singapore citizenship, you will only be eligible for that application after two years with a PR status has passed.
An Applicant who is not in Singapore
An applicant who receives their IPA while they are not in Singapore needs to submit a written request to the ICA for an extension of deadlines. Such a situation is not uncommon, so the ICA is used to such requests, but it is essential that you submit the request promptly. If your IPA letter expires before an extension is given, the ICA revokes their approval of PR status. You will be able to print the extended IPA online, which will give you more time to complete the formalities stipulated in the letter.
Why Engage an Immigration Consultancy for a PR Application?
An immigration consultancy has years' worth of experience with the intricacies associated with a PR Application and can greatly improve your chances of being granted PR status. Consultancies like SPIC can offer assistance with these applications through any scheme, even the Foreign Artistic Talent Scheme and others that do not go through the ICA.
We can provide advice about elements like the National Service requirement, cover letter assistance, a work permit application, translation of non-English documents, completion of the complicated application form, as well as checking an application form that was completed by the PR applicant themselves, and S Pass applications.
Contact us today for a free consultation to find out more.
Validity of In-Principle Approval Letter
From the date of issue, your IPA letter is only valid for six months. This gives you six months in which to collect your permanent residency pass card. If the IPA letter from ICA for PR or other permits expires before you have fulfilled the final requirements, you will need to re-apply from scratch. It is therefore essential that you apply for an extension from the Singapore government or ICA so that you can retain your PR status if necessary.
Processing Time to Obtain IPA
The amount of time that you are expected to wait for a Singapore IPA will largely depend on the kind of application you are waiting on, as they get approved or rejected at different rates. There is often also a waiting time between when the approval is released and when Singapore Authorities release the final pass or document, as there might be an additional form to fill in or additional documents to submit.

Employment Pass Application IPA
When an application for an Employment Pass is approved, then an IPA is issued to the applicant. An Employment Pass IPA is also valid for six months. This will enable the person to travel to Singapore and to enter Singapore for the purpose of starting a business or finding a job. This IPA will also contain further instructions that must be followed with the individual is in Singapore. They differ from what is seen in an IPA for PR status but are no less important for a Singapore Employment Pass. A large part of the Employment Pass application process, including the application for the work pass card, is handled by the employer in Singapore.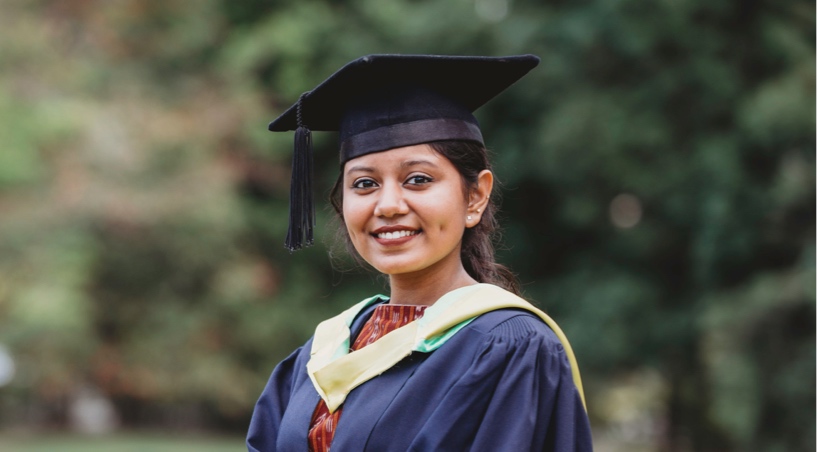 Student Pass IPA
When a Student Pass is approved in Singapore, the candidate will also obtain an in-principle approval letter which includes a single entry permit into Singapore. This confirms that their application was approved, and they are now allowed to move to Singapore. The approval letter will need to be shown to authorities before they can enter Singapore.
Again there will be further requirements stipulated in the in-principle approval letter that must be met before the approval is final. Your in-principle approval letter must be with you when you enter Singapore, as you will have to present the in-principle approval letter to authorities.
What is an EntrePass In-Principle Approval Letter?
An Entrepreneur's pass is a lot like an Employment pass but is issued to individuals who want to start their own business in Singapore. When an EntrePass application is approved, then an in-principle approval letter is issued.
In Conclusion
The form of approval letter that you are issued will depend on the kind of application that you completed. A PR application receives a PR IPA when approved, for example. This is not the final step in your PR status, and the status can be revoked if the last steps in the letter are not completed. Read the letter carefully and fulfil each request that your PR in Singapore can be secured. So whether you are joining family ties in Singapore or you are hoping to start your own business, somewhere along the lines in your PR application process, you will encounter an in-principle approval letter.