With thousands of Singapore PR applications being submitted annually, did you know that submitting the right documents is just as important as meeting the eligibility criteria? Missing out a single document can lead to an incomplete submission, resulting in your PR application being rejected.  
Furthermore, with only seven days from the moment you begin your PR application online till submission, it is paramount that you organise all of your necessary documents before proceeding. An ideal solution would be to compile a checklist – to help you get started on your Singapore online PR application, we've listed down six different documents that you'll need to boost your approval chances. 
1. Passport-sized photograph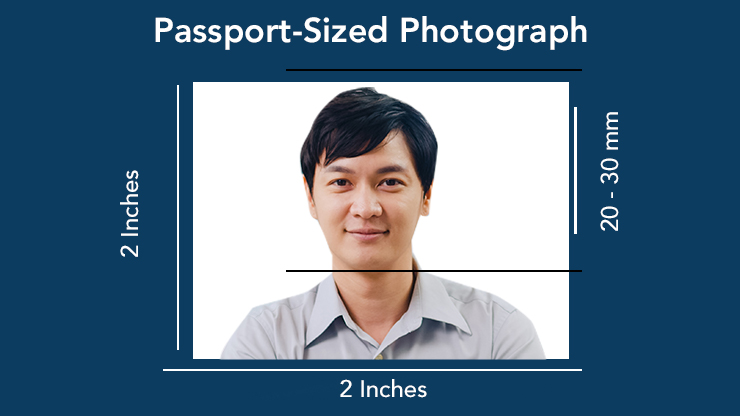 Every applicant is required to supplement their online application with a digital passport-sized, coloured photograph of themselves. Your photograph needs to comply with the aspects stated by the Immigration and Checkpoint Authority of Singapore. Some of these aspects include size, background, and position of subject. 
You need to ensure that the photograph submitted is 35mm wide by 45mm high, without a border around its content. For submission online to the Electronic PR (e-PR) portal, the photograph has to be in a digital image file, sized 400 to 514 pixels, no larger than 1MB in either JPG or JPEG.
Your photo also needs to be taken against a white background, such as a plain white drop screen or a white wall with no distracting marks visible in the background. Position yourself in the middle of the frame, facing front with your face and eyes in full view. Do not obstruct your face with facial or head accessories, unless it is for religious or racial customs. It is recommended that you continue to wear your glasses if you usually wear them. Lastly, you should not be editing any of your facial features such as removing your moles or birthmarks. 
2. Educational certificates and qualifications
You are required to submit relevant tertiary educational certificates and qualifications when you apply for Singapore Permanent Resident status. These educational certificates and transcripts refer to any education above secondary school, high school, or the equivalent. All applicants applying under the PTS and GIP schemes must upload copies of any professional licenses or vocational trade certificates awarded to them. This helps the ICA assess whether you possess any of the skills that are in demand in local industries. All non-English documents have to be translated if they are not in English, and ensure they are under 2MB when uploading these files to the e-PR system.  
3. Travel documents and immigration passes
All applicants have to upload copies of their valid travel documents – current passport and valid immigration passes. For passports, only the page displaying your personal particulars (name, passport number, and official description). Ensure that your passport has to be valid for at least 6 months from  the date of entry. Just like before, ensure your documents are in English, or supplemented with their notarised translations. A valid immigration pass includes Employment Pass, S-pass, Entrepreneur Pass, or Student Pass.
4. Current employment and documentation
Applicants who are employed must provide documentation stating their current employment status. These documents are not applicable for international students applying for Singapore PR. All applicants under the PTS scheme have to include testimonials received from previous employers, while those who are self-employed have to provide a Valid Business Registration Certificate, names of your partners, and occupational license. Applicants that are currently employed must also provide copies of their payslips for the last six months, and consent forms from the Inland Revenue Authority of Singapore (IRAS) for it to be recognised by the ICA. Remember to furnish your online PR application with your employer's letter, dated within the month of your application with the following details: 
Current position held

Date of employment

Detailed breakdown of payslip
5. Identification documents
To allow ICA to identify and build your profile especially if you have familial ties to Singaporeans, applicants have to submit the following relevant identification documents where necessary: 
Identity card (front and back)

Deed poll/Change of name certificate 

Birth certificate or;

Family census or family registe

r
6. Cover letter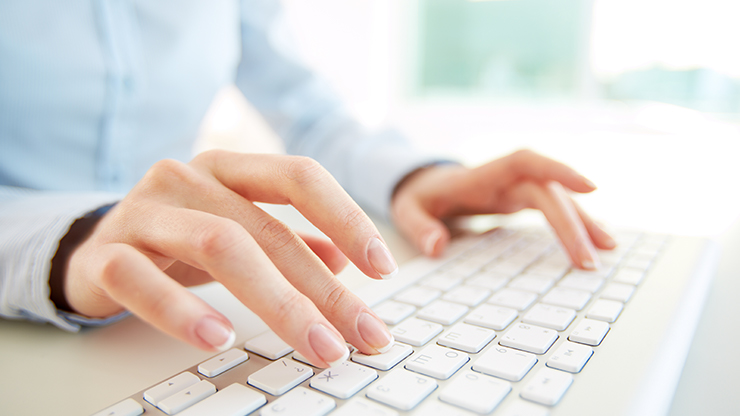 Instead of being just a formality for submission, furnishing your PR application with a cover letter presents you with an opportunity to impress. By sending a powerful message across by means of a professional write-up allows you to stand out from the crowd, positioning yourself as a strong and valuable candidate amidst stiff competition. Thus, it is important to write a well thought-out piece that emphasises your unique attributes and key strengths to capture the reader's attention. 
Many applicants may feel taken aback by the amount of paperwork that is required for their Singapore online PR application, especially when it comes to writing a cover letter. Our highly trained and experienced consultants at Singapore Professional Immigration Consultancy can lend you a hand with this tedious process, as well as with writing a cover letter. 
Singapore Professional Immigration Consultancy is a firm dedicated to providing trusted solutions to individuals looking to obtain a PR status in Singapore. Connect with us today and let our professional consultants address your concerns.