When applying for permanent residency in Singapore, there are multiple compulsory documents that you need to include in your application. While it is not mandatory to add a cover letter in a Singapore PR application, it might help in increasing the chances of qualifying for the coveted PR vacancy slots.
A typical cover letter comprises a brief yet succinct document addressed to the interviewer and includes your contact details, what you are applying for, and more details encompassing your resume – or in this case, your Singapore PR application.
Since all submissions are to be submitted online, it makes having a cover letter all the more essential as it serves as an introduction of you and your background. Read on to learn how including a professionally written cover letter can boost the chances of a PR approval:
1. States your reason for applying for a Singapore PR status
Inserting a cover letter serves as an opportunity to share the reason for applying for a Singapore PR status. As they account for first impressions, sending across a compelling message will captivate the reader's attention, thus standing out as a strong applicant amongst tough competition. Highlighting your distinctive qualities and strengths will help to pique the immigration officer's interest and increase your chances of advancing through the selection process.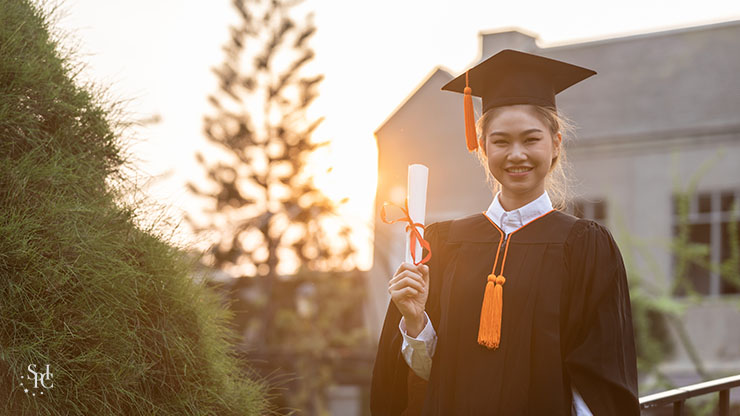 2. Showcases your qualifications and professional experience
Because being a Singapore PR is a highly coveted position, hence it is likely that the Immigration And Checkpoint Authority (ICA) receives an unimaginable amount of skilled applications, raising the entry bar even higher. According to Straits Times, there were about 31,700 who were given Singapore permanent resident status every year over the past five years. As a result, relevant certificates from reputable organisations are regarded as bonus points in your favour. 
Add a comprehensive list of your education qualifications in chronological order, starting with the most recent. Try to be as detailed as possible, by providing the name of the school, the programme major, and the year of convocation. It would be good to add extra information like accreditations, licenses or certifications too as learning new things outside of the curriculum suggest that you can excel beyond academics. All these help to increase your chances of having your application approved.
Besides education records, it is important to include your past career experiences and write a concise gist of the role and responsibilities you have taken on, as well as achievements. Summarise your experience by offering them a preview of your soft skills, especially when it comes to social interactions like teamwork, communication, and time management skills.
Organising the necessary documents can be quite an arduous and time-consuming task, which is why leaving it to the professional services of a PR application agency like Singapore Professional Immigration Consultancy (SPIC) can help you get it done more efficiently.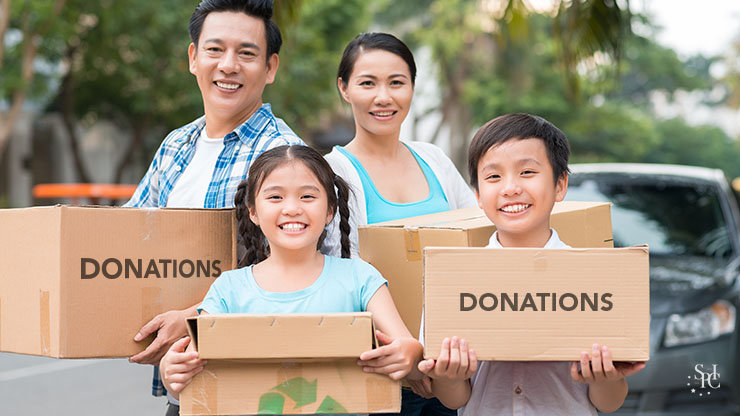 3. Highlights your voluntary contributions to Singapore
While it is imperative to show how you can contribute to Singapore's economy, it is just as important to address your contributions to the country's society. Having written a gripping cover letter shows that you have done your homework on the country and recognise what the government expects from a prospective citizen. This gives you a chance to communicate your shared vision and express how you have utilised your spare time to actively give back to the community, like volunteering or regularly making donations to charitable organisations. 
Passive attempts at volunteering and making one-off donations, on the other hand, do not count as it may come off as insincere and done solely for the purpose of enhancing your Singapore PR application.
4. Expresses your personality
There are some things a Singapore PR application form cannot deliver but a cover letter can, and that is establishing the tone for your personality. The way you phrase your cover letter gives the reviewing officer a greater insight into your character and attributes that could further enrich this progressive country. Writing a professional cover letter also gives an opportunity to express why your PR application should be approved.
Boost Your Chances Of Singapore PR Application Approval
The process of applying for Singapore PR status can be daunting, but having your Singapore PR application accompanied with a cover letter professionally written by a PR application agency like SPIC can boost your chances of qualifying for the coveted slot. If you are a foreigner looking to make Singapore your home, learn more about how SPIC can enhance your cover letter for PR application here.