While social integration into a new neighbourhood or country can be extremely important to the individual, it is no secret that it is an essential part of the Singapore Citizenship Journey that starts at the level of Singapore PR applicants and lasts long beyond that point.
Failure to integrate into your local Singaporean community will almost certainly result in a failure to obtain Singapore permanent residence and Singapore citizenship.
It is important for the Singapore government to build up businesses and the financial standing in Singapore with Skilled Workers, but also important for immigrants and permanent residents to put effort into keeping company with Singaporean natives. Making friends at work can be a great place to start. Use every possible instance offered by the company to form key friendships with your colleagues and to engage meaningfully with clients.
If you are receiving a higher education here, then you can make friends with fellow students at your university. It can be the key to your academic and personal success, especially if you intend to apply for PR.
Tips for Social Integration in Singapore
The ICA includes an assessment of social integration in all PR applications. Regardless of this, it can have personal advantages as well. It enhances harmony among political, economic, cultural, and socially diverse community groups. This harmony is so important to the Singapore government that any signs of a lack of effort to integrate into your local community are bound to result in a lower success rate in PR or citizenship applications.
Here are some tips to help you integrate into your local Singapore society:
Volunteering
This allows for engagement at a grassroots level while also contributing meaningfully to the lives of the less fortunate. It is also a good way for you to meet other volunteers. Additionally, you can get a first-hand look at the cultural differences in the country.
Make Friends with Singaporeans
Forming friendships can enrich and improve your life immensely. Having friends in Singapore can help you connect with the state and find a sense of belonging here. Starting with your neighbours and colleagues is helpful. Another great place to start is at festivals where you can share the diverse cultural practices that are common in Singapore.
You can also join interest groups where you can meet people who share your hobbies and interests. You can also start to learn the local norms and lingo (Singlish), which can help you communicate with the locals more easily.
If you are a little more adventurous, then you can try out the new initiative in Singapore called the Human Library, where you can borrow a person. You will get to know people from different backgrounds, different languages, and lifestyles in Singapore.
Eating
We all know that food brings people together, and that is the same in Singapore; in fact, food is a big part of Singaporean culture. Generally, the food is extremely affordable in the local markets. The cuisine is made up of influences from the four major races that make their home in Singapore.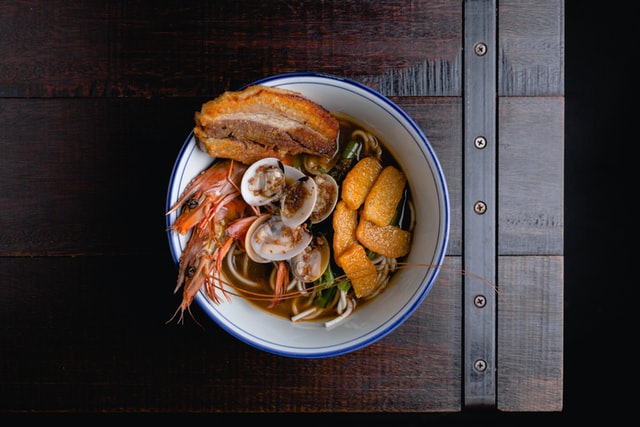 Social Integration in Singapore as a Key Criteria for a Singapore PR Applicant
New immigrants who want to someday attain PR or Singapore citizenship should put a lot of work into showing that they have successfully integrated in Singaporean society. It is essential for foreigners to integrate into the local fabric of Singapore's society.
In the past, the ICA was far more concerned about the qualifications that PR applicants had, but recently the government has shifted its focus on new immigrants' efforts to sustain successful social integration in Singapore culture. Even with applicants who studied in Singapore, attention is paid to how they integrate into life as a student in Singapore.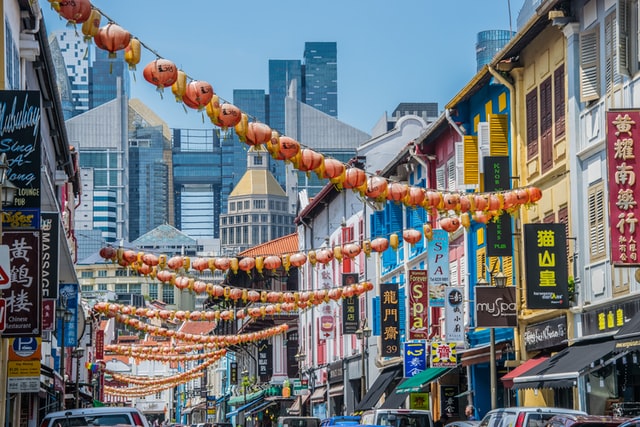 Ways that Foreigners can show Interaction with their community
If you did not obtain your education in this country, then there are other ways that you can show your integration into the Singapore community. For example:
Spend time at sports and cultural community events,
donate to Singaporean charities
Focus on your economic contribution to your successful social integration efforts
Create balance in your profile
Two of the main reasons for permanent resident application rejections are due largely to unsatisfactory qualifications (often industry-specific) and a lack of proof of integration. Therefore, it is essential that you can demonstrate your social integration efforts on paper.
Important things to know about Singaporeans
In order to improve integration efforts, it is always good to research the customs and culture of the community you are immigrating to. Here are some essential things you should know about natural Singapore citizens.
They are reserved
By nature, the people of Singapore who grew up there and who form the majority of the population are reserved. This means that locals are not always open to intimate connections with foreigners. For example, even in public streets, locals are not likely to interact with immigrants, which can make them seem aloof. It is important to remember that this is a cultural norm and should not be taken as a personal slight. It will take time to for Singapore PR applicants to gain the trust of locals, and it is a good idea to account for this time before commencing your application.
Like attracts like
Immigration can be a sobering experience, and many will end up feeling isolated, which leads immigrant groups to stick together. It is not uncommon for new immigrants to socialise only with other expats, but this will not help individual immigration efforts, even if those expatriates have permanent residence status or are citizens of Singapore already.
Natural segregation
There is an element of a kind of natural segregation that occurs where the majority of natural citizens and immigrants do not cross paths in neighbourhoods or shopping excursions because they live and shop in different areas. This makes it more difficult for both groups to access each other and to network across different groups. Locals are far more likely to live and move in the heartland areas while immigrants remain in inner-city condominiums.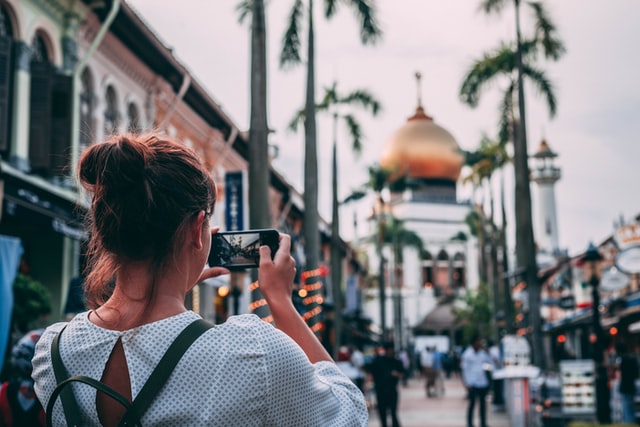 Goals of the National Integration Council
The NIC aims to foster deepened attachment and a sense of belonging among immigrants in Singapore and to foster approval among diverse groups.
This is usually achieved through:
Facilitation of friendship formation through shared experiences with Singaporeans and non-locals, so mutual understanding and acceptance can be fostered.
Creating common spaces for new immigrants and Singaporeans to interact in.
Achieving higher levels of adapting to the Singaporean way of life, which includes assistance with a better understanding of cultures and social norms in the country.
Improve the common awareness of the importance of integration to maintain the success of Singaporean culture as an integrated society.
Guiding Principles to Foster Integration Following Immigration
Integration does not have an expiry date; it remains a continual process. Newcomers come from various different countries and need to adapt to Singaporean norms. It is therefore important to maintain sustained support.
In order to join a community, it is also important to remember that there is a role for everyone to play. There is always room for an applicant to make a difference and create a mutual understanding. Your effort will always be appreciated.
Integration is a process that goes both ways. Locals can help new immigrants to adapt to the local culture and a new way of life. Seeking approval is a normal thing for people who find themselves in a new environment. So whether you are coming from Malaysia or from very far away, rest assured that you are certain to find friends and acceptance in this great nation. Start building up your friends' list so you can invite half the island to your Citizenship Ceremony!