The renunciation of citizenship refers to the voluntary surrender of your citizenship. During the process of naturalization, an individual voluntarily attempts to gain citizenship, which is the opposite of renunciation. When the loss of citizenship is forced, the descriptive term is denaturalization.
In order to renounce citizenship in Singapore, you must first have acquired citizenship of another country. Singapore does not allow dual citizenship, so if you acquire citizenship elsewhere, then you must perform a formal renunciation of your Singapore citizenship. In some countries, like the US, this is not necessary and can result in a person being stateless, but Singapore can only renounce a nationality status if nationality status to other countries has been secured.
You will have to submit your National Registration Identity Card (NRIC) and your Singapore Passport for cancellation. For male Singapore citizens, it is more difficult to renounce your citizenship because of their National Service commitments. The only exception to this is for males who were not educated in Singapore because they emigrated at such a young age.
In general, there are about 1,200 people who renounce their Singapore citizenship annually. Only about 25% of them are naturalized citizens, and many of them are of original Chinese nationality. This number includes children and represents the average over the past 10-years.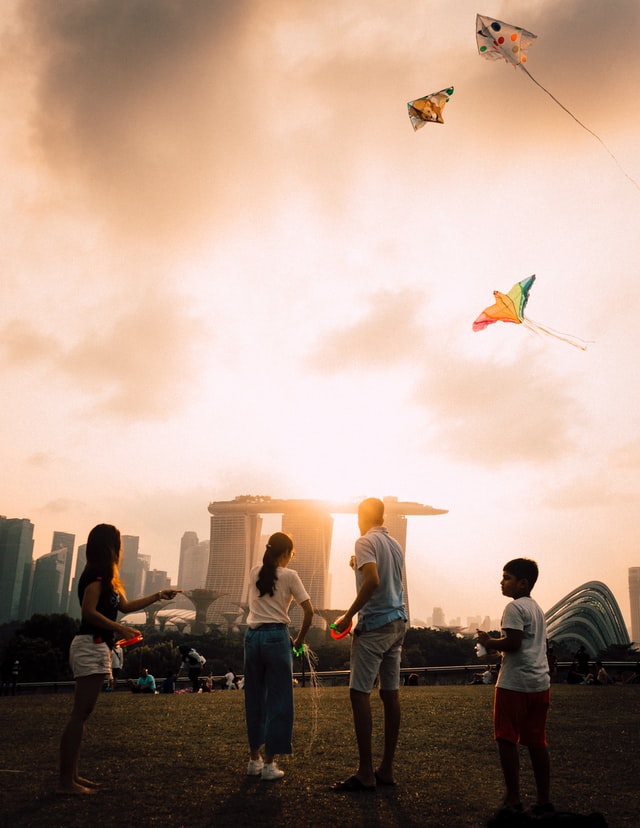 Renunciation of Singapore Citizenship Eligibility
In order to renounce your position as a Singapore citizen, you must:
Be at least 21 years old.
Be of sound mind.
Have gained citizenship in another county.
Male citizens must also first complete their full-time National Service before they can apply for citizenship in another country.
How to Renounce Citizenship
A hard-copy application for renunciation of Singapore citizenship can be submitted with supporting documents and fee payment via the following modes:
Reporting to the Singapore Immigration and Checkpoints Authority (ICA) or Singapore Overseas Mission in person.
Via postal service or courier to the Singapore Consulate General.

Please address packages to the Consular Officer.
Include a complete list of items included in the package and keep the tracking number.
Remember that if you are overseas already and need to renounce your citizenship, you can do so at a Singapore overseas mission after you acquire citizenship of another country.
Supporting Documents Required for Renouncing Citizenship
In order to complete your renunciation of Singapore citizenship, you will need the following documents:
Your Singapore Identity Card
The complete application package, including your renunciation Form (Form I to Form V).
Your Singapore Passport, if applicable.
Certified Copy of your Valid Foreign Citizenship Certificate that proves the new foreign nationality.
Certified Copy of your Valid Foreign Passport
Original Singapore Citizenship Certificate
Form X
Form IX
Form VIII
From VII
Form VI
Certified Copy of Change of Name Certificate/Marriage Licence/Baptism Certificate/Deed Poll
These forms can be downloaded from the ICA website or collected from the ICA building.
Estimated Processing Time
General processing time is usually around three to four months. Under certain circumstances, an application might take longer to process. Should your documents get lost in the mail or while being transported by a courier service, the Singapore government will not take responsibility for such losses.
Processing time does not differ if you submit through a Singapore Overseas Mission in a foreign country.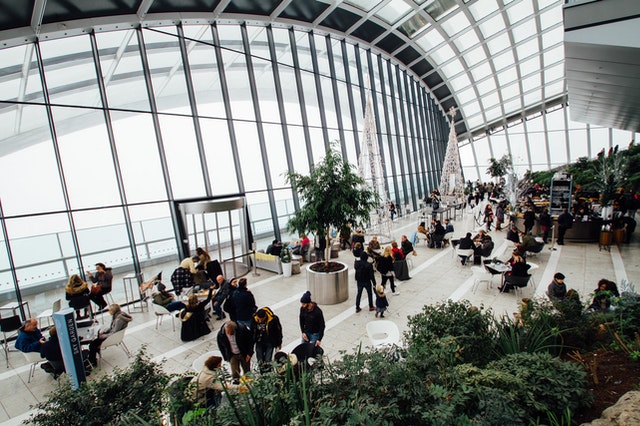 Payment Methods
Payment of fees can be made via money order, cheque, or bank draft. Payment should be directed at the Commissioner ICA.
If you want to pay the fees at the ICA building and prefer more in-person methods than a money order, then you can use the following payment methods:
DBS PayLah!/UOB Mighty/OCBC Pay Anyone
Samsung pay/google pay/Apple pay
NETS or NETS Flashpay
Mastercard or Visa
Remember to retain the proof of payment document for future reference.
After Renunciation
The ICA will send a letter (that can also be sent through the Embassy) that states that you are no longer a Citizen of Singapore. Therefore please ensure that the ICA and Embassy have your updated mail address throughout the process of renouncing your position as a citizen and relocating to other countries.
Once you renounce your position as a citizen of Singapore, it becomes extremely difficult to get it back. Therefore, applying for citizenship in the first place should be carefully considered. PR will get you a lot of benefits and allow permanent immigration to Singapore, but citizens still have marginally more benefits than PRs.
If you wish to visit Singapore after renouncing permanent residency or citizenship, then you will require the necessary Visa that differs between countries depending on where to you have relocated. It is best to also keep your letter safe for many years to come should the Ministry request a copy or if there is unexpected difficulty with the law.
Responsibilities of Singapore Citizens
There are some responsibilities of Singapore Citizens that will be impacted if you try to renounce your citizenship in Singapore. The Singapore Government remains quite strict, and the Consular officer will not have authority over these responsibilities.
These responsibilities include National Service, the sale of HDB flats, and the handling of CPF savings.
Only a citizen of Singapore or a person with permanent residency may sell an HDB flat, so if you own such a flat and intend to sell it before leaving Singapore permanently, it is advised to do so before your renounce your citizenship.
Furthermore, your CPF savings cannot be drawn in total before a certain age, so you will likely lose the majority of your savings in this scheme. This is part of a strategy by the government of Singapore to deter people from leaving the country.
The last is the NS responsibility which we have already discussed. The only exceptions to NS responsibility when renouncing citizenship are if children are educated outside of Singapore or if NS has already been completed. Unless these criteria are met, immigration for males of any nationality who are below the age of 21 and have not yet completed their full-time National Service is extremely difficult.
Renunciation Numbers to Date
According to the 2022 Government of Singapore, the numbers over the last three years have been stable. The Ministry reports an average of 1,480 renunciation cases annually among their citizens. This rate is extremely low and represents less than 0.1% of the population to date.
The government did not note a change in these numbers related to the COVID-19 pandemic.
These numbers represent only renunciation that was within the bounds of the law and includes children.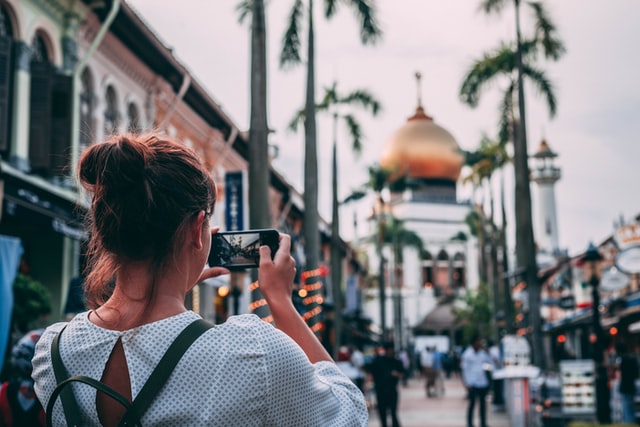 Final Thoughts
Citizenship applications and renunciations should always be made following careful consideration as the renunciation of such can make it difficult for a person or their children to ever return to a country that they have renounced.
However, in some cases, it is necessary to take these steps, and in such a situation SPIC can assist at every step of the way. If you have any further questions or would like to get in touch with one of our consultants, then please find our contact details at the bottom of the page.